Service
PROCUREMENT, OPERATION, SUPPLY CHAIN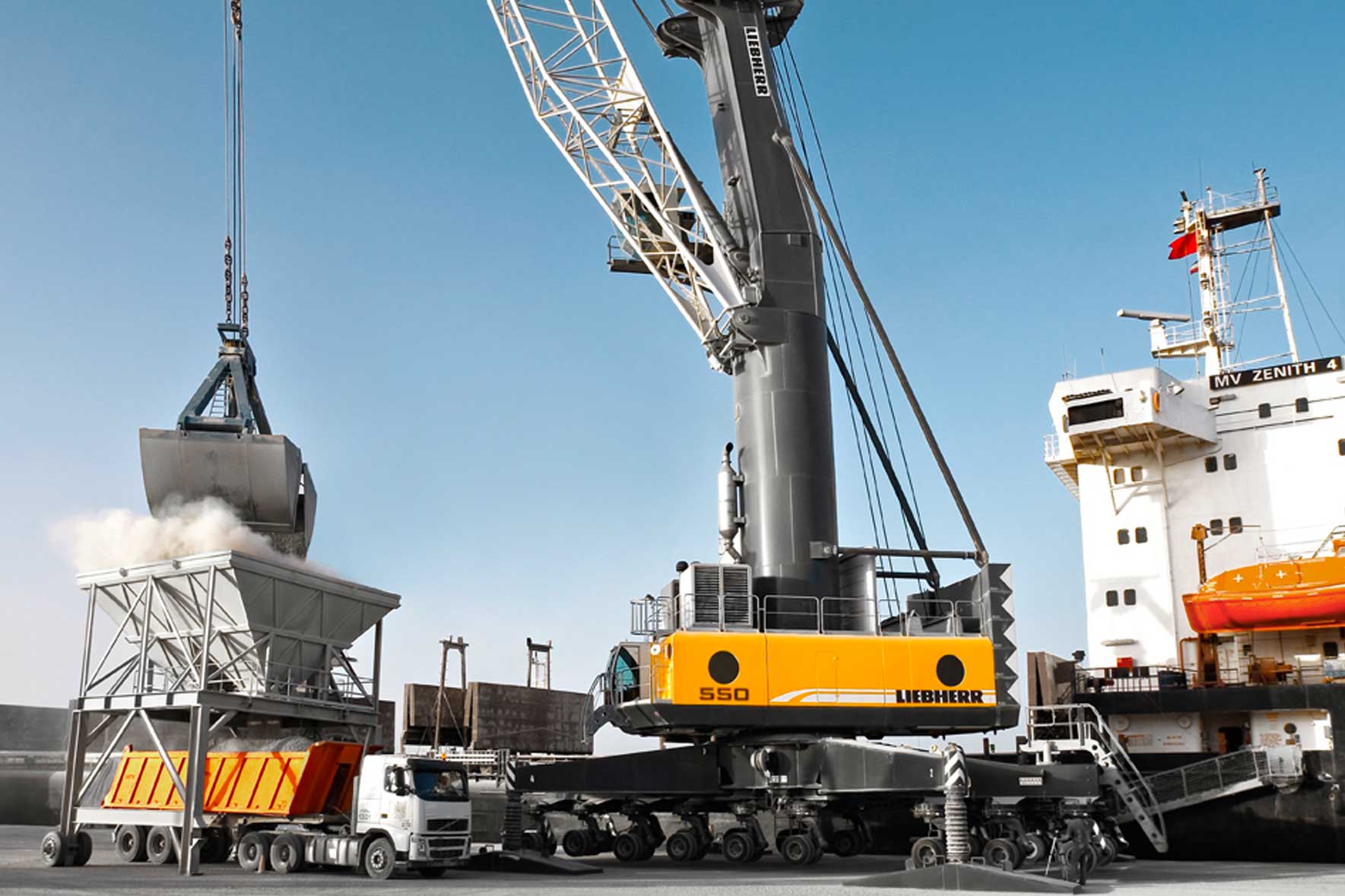 PROCUREMENT, OPERATION, SUPPLY CHAIN managers create strategic value for the companies' organization.
The current market situation requires great experience and flexibility in procurement, planning and supply chain processes' management.
Supply chain, procurement, operation managers align strategy with corporate mission and goals, optimise and transform business processes for operating effectiveness and competitive advantage to manage the change and keep their organization a step ahead a step ahead of global uncertainty.
Our headhunting service supports the effective recruiting of executives and senior managers with specific experience in leading organizations, able to bring competitive advantage and innovation to Operations, Procurement and Supply Chain.
With strong focus in the Pharmaceutical, Chemical, Life Science, Medical and Diagnostic industries, we support leading multinational organizations for their recruitment needs for local and international searches in these areas.
For more information about our services, fill out the form and you will be quickly contacted by one of our managing partners.