Service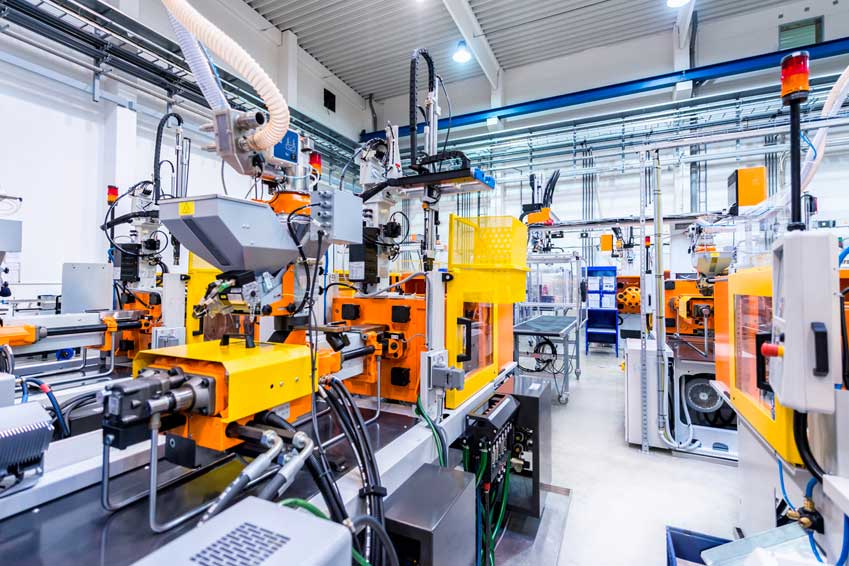 The continuous development of innovative production systems is bringing great acceleration to manufacturing and operation processes in the industries of Machinery and Industrial Goods, Industrial Automation and Robotics.
Managers experienced in these industries are highly requested and often difficult to be motivated for a new opportunity.
Exxecutive has a wide and updated network with the most talented Managers and Executives in Italy and Europe. This allows us to easily reach potential candidates and discuss new challenges with them.
We advise them on new opportunities, check alignment with the clients' specific project and manage the whole selection process step by step to guarantee the hiring of the most suitable candidates.
For more information about our services, fill out the form and you will be quickly contacted by one of our managing partners.