Service
ENGINEERING & OPERATIONAL EXCELLENCE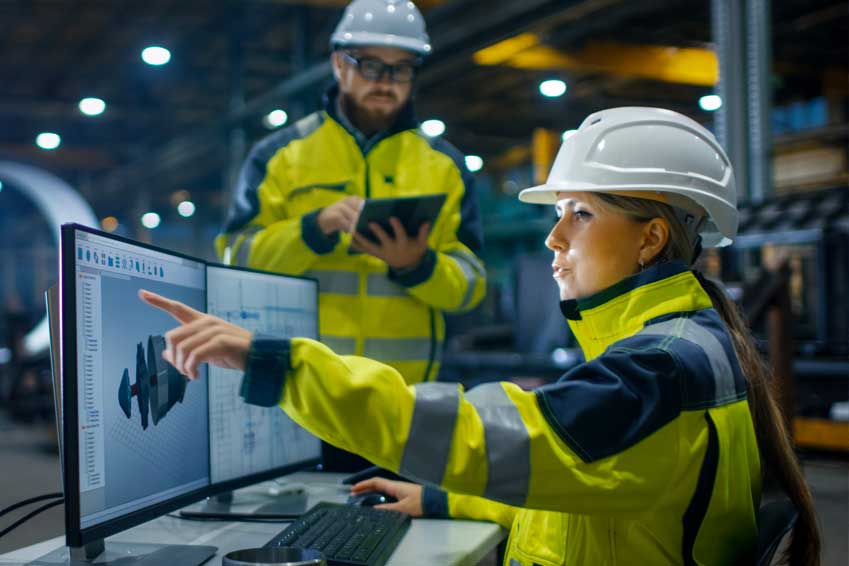 Specialised headhunting for the search of managers for the areas of ENGINEERING & OPERATIONAL EXCELLENCE
ENGINEERING & OPERATIONAL EXCELLENCE play a key role in business strategies' implementation. These positions require global and very competences and specific skills to operate successfully across the company organization.
Companies' quality standards are more and more connected to Operation, Regulatory Standards and Compliance, cost reduction and continuous improvement of efficiency areas. Managers in charge of these functions need to be able to partner with the senior management.
With structured interviews, our Partners evaluate candidates' skills, competences and leadership, ensuring highest quality level of the candidates' short-list according to client's requirements.
For more information about our services, fill out the form and you will be quickly contacted by one of our managing partners.