Service
CHEMICAL, PHARMACEUTICAL, MEDICAL & DIAGNOSTICS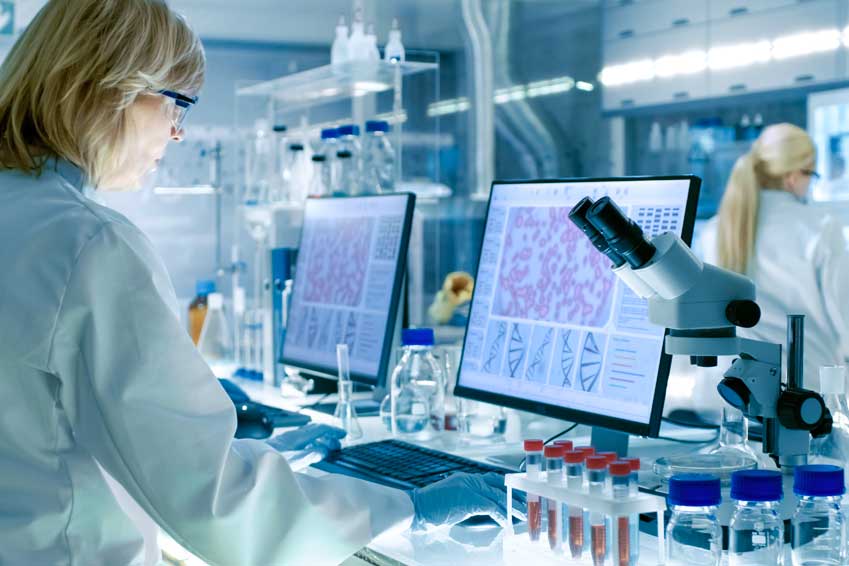 Headhunting for the CHEMICAL, PHARMACEUTICAL, MEDICAL & DIAGNOSTICS industries
Exxecutive has gained a wide experience in the Chemical, Pharmaceutical, Medical & Diagnostics industries, developing an extensive European network of contacts and candidates.
We support leading multinational organizations for their recruitment needs for local and international searches in core business areas such as Operations, Production, Supply Chain, Engineering, Quality, R&D, Project Management, Procurement, Commercial.
Our focus is developing a customized search process starting from deep understanding of the client's organization and its features and constantly sharing updates and information from the candidates' marketplace. This allows us to be aligned to the search requirements and successfully manage the process for our clients.