Service
LOGISTICS & FREIGHT FORWARDING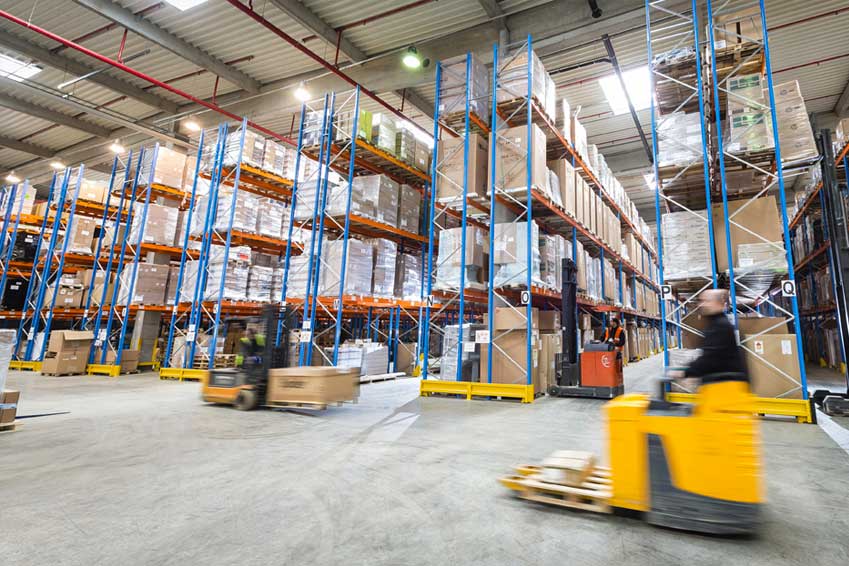 Specialized headhunter for LOGISTICS & FREIGHT FORWARDING
Exxecutive - with its dedicated division, we-are-headhunter - is a leading firm in Italy for the search of Managers and Directors for the transporttation and logistics industries. Supporting the most important multinationals in the sector, as well as start-ups, family businesses and main digital forwarders, all our searches are developed through "head hunting" and with the highest quality level. For us, every customer is unique and our goal is to establish long-lasting partnerships.
Our team consists of partners with over 20 years of experience in the sector and is supported by a qualified Studies and Research Department for the management of research and market study activities. Each project and all information are managed through an up-to-date proprietary information system, allowing quick and customized use of database and support extensive information share with our clients.
Thanks to our experience, specialization and candidates' trustworthiness, we are able to identify and motivate the best managers and professionals to new challenges ensuring a confidential, effective and timely recruiting process.
During the year we have gained experience in the following sectors:
road - air - rail - sea freight
freight forwarding
warehousing
Main searched positions: Chief Executive Officer, General Manager, COO, Sales & Marketing Manager, Business Unit Manager, Country Manager, CFO, HR Manager, Transport Buyer, Procurement Manager, Logistics / Supply Chain Director, IT Manager.
For the commercial area: Sales Manager & Area Manager, Account Manager, Export Manager, Branch Manager, Customer Care Manager, CRM & Business Intelligence Manager.
For the Operational area: Transport Manager, Operations Manager, Dispatcher Import-Export, Logistic Manager, Planning Manager, Project Manager, Supply Chain Manager, Warehouse Manager.
For more information about our European headhunting services, please contact Mr. Mattia Magugliani (managing partner we-are-headhunter) on Linkedin or at +39 02801012.